Here are the steps to prepare for your next dental appointment.
PREPARE ALL YOUR QUESTIONS BEFOREHAND 
If you have any papers from past physicians, you may scan them and read them on your mobile phone using a special scanning tool. There's no need to bring the paperwork with you when the PDF scanner software can handle it all swiftly.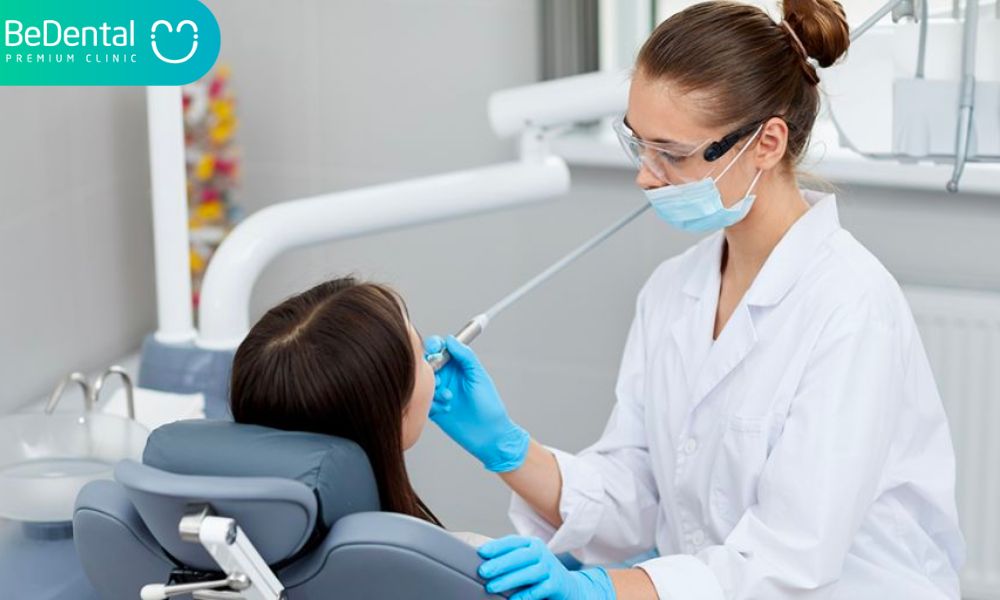 If this is your first dental appointment to a new doctor, you must bring your former dentist's dental records with you. If they have the phone number of the last dentist facility you attended, they may be able to transfer records prior to your arrival. You may be able to avoid having your most recent dental x-rays taken at your next dental appointment if you send them over, but some facilities still require them.
You'll almost certainly be asked why you're there, so be prepared to describe any dental problems you're experiencing.
Inquire how long the process should take if you've never done it before, and if you've previously visited this office. Ask whether you need a companion for big operations and whether you must follow any post-operative instructions. After surgery, you should avoid excessive exercise and store soft foods in the refrigerator.
BOOK YOUR DENTAL APPOINTMENT
There are various methods for making a dental appointment. Just contact an office or make a dental appointment online using Booking. It's advisable to arrange your dental appointment over the phone if you have a lot of questions. It might be reassuring to hear a human voice confirm that your dental appointment has been set. In most other circumstances, making an online reservation is preferred.
Make a back-up time and date (or more). For a few days or weeks, the dental clinic may not have any open appointments. If your chosen time slot isn't accessible, it's advisable to have a backup time slot in mind rather than having to hastily look through your calendar or make a second call when you're more prepared.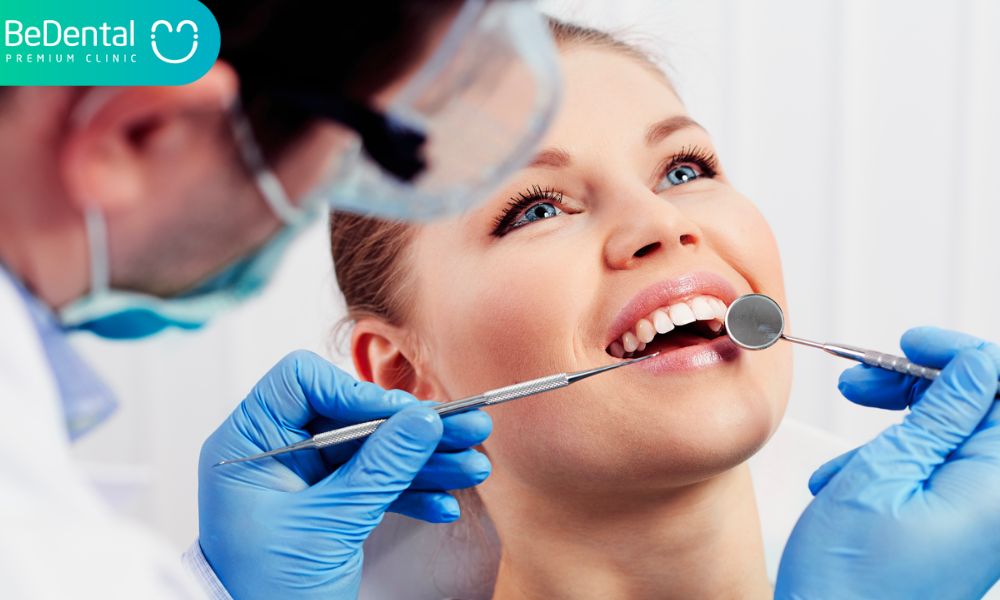 When a patient cancels a dental appointment, a list of persons with workplace flexibility who want to be seen as soon as possible is routinely phoned. Several dental clinics will contact you through phone, text, or email to remind you of your appointments. You can also phone them at least a day or two ahead of time to plan your visit. Please inform the dentist's office as soon as possible if you need to postpone or cancel your dental appointment.
ARRIVE ON TIME
Nobody enjoys being kept waiting. Most dentists are highly busy professionals who see a huge number of patients every day. Every delay puts the dentist behind schedule and may annoy other patients. Make sure you have the proper time and address to avoid this. If you come 10-15 minutes early, you can check in. Examine for any traffic or other reasons that may have contributed to the delay.
BE HONEST ABOUT YOUR FEELINGS
Dentists are feared by many individuals. This dread may persist even though you are no longer a youngster. Although this is normal and expected, it may make open communication with the dentist more challenging. Say something if you're worried! Don't be embarrassed to acknowledge it; you're not the only one on the planet who feels this way. They are accustomed to working with anxious individuals.
They will treat you with respect and explain everything to you calmly. Also, let the doctor know if you are in any pain. You may experience some discomfort and even pain during treatment, but you should notify the staff if the pain is unusually intense since it may be uncommon.
FINAL TIPS BEFORE YOU GO TO THE DENTIST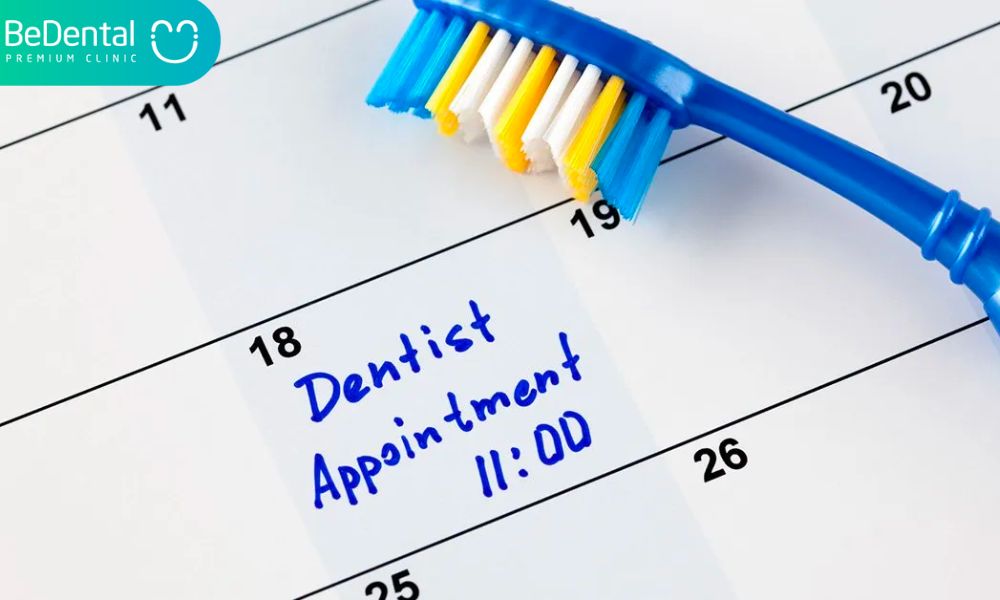 If you follow the procedures given above, the process will be easier, and it may help relieve any worry you are experiencing.
Take note of any advice given by the dentist, hygienist, or both. They may uncover anything that demands more care even during a routine cleaning.
MORE
Dental Implant Care and 6 Common Concerns
Coffee In Moderation and Its Dental Effects
Dental in Vietnam and Top 5 Clinics
Porcelain veneers: Where can you go for porcelain veneers in Hanoi and HCM city?
Invisalign clear aligners: All you need to know
Tư vấn chuyên môn bài viết:
BÁC SĨ VÕ HUY VI
Bác sĩ chỉnh nha tổng hợp
Ngôn ngữ giao tiếp: Tiếng Việt, Tiếng Anh
Đặt Lịch Hẹn
Xem Hồ Sơ
BEDENTAL - TOP STANDARD DENTISTRY SYSTEM
In HANOI
Address 1: 7B Thi Sach St, Ngo Thi Nham, Hai Ba Trung Dist, Ha Noi. - 0934.61.9090
Address 2: 343 Tay Son St, Nga Tu So Ward, Dong Da Dist, Ha Noi. (Nga Tu So Cross) - 0934.61.9090
Address 3: CC2 Tower  Nguyen Huu Tho St, Dinh Cong Ward, Hoang Mai Dist, Ha Noi. (Inside True Hope ) - 0934.61.9090
In HO CHI MINH
Address 1: 140 Nguyen Van Thu St, Da Kao, Dist. 1, Ho Chi Minh. - 0766.00.8080
Address2: 25, City Land urban area, Go Vap Dist, Ho Chi Minh - 0766.00.8080
Working: 9am - 9pm everyday