All information about dental clinics in Ho Chi Minh city is in the below article!
Ho Chi Minh City is a popular destination for dental tourism in Southeast Asia. The city is home to many highly qualified dentists and dental clinics that offer a range of dental treatments at a fraction of the cost compared to Western countries.
Patients can find a variety of dental services, including routine check-ups, cleaning, fillings, and more complex procedures like dental implants, crowns, and bridges. Most dental clinics in Ho Chi Minh city are equipped with modern facilities and use the latest technology to provide high-quality dental care to patients.
Overview of Ho Chi Minh city
Ho Chi Minh City, formerly known as Saigon, is the largest city in Vietnam with a population of over 9 million people. Located in the southern part of Vietnam, it is a bustling metropolis that serves as the economic and cultural center of the country. The city is named after Ho Chi Minh, the revolutionary leader who led Vietnam to independence from French colonial rule.
Ho Chi Minh City is a mix of traditional and modern, with towering skyscrapers, historic landmarks, and a vibrant street culture. The city is known for its bustling markets, street food, and vibrant nightlife. Tourists can explore the city's rich history by visiting landmarks such as the Reunification Palace, Notre-Dame Cathedral Basilica of Saigon, and the War Remnants Museum.
Overall, Ho Chi Minh City is a dynamic and exciting destination that offers visitors a unique blend of history, culture, and modernity.
Why Get Dental Clinics in Ho Chi Minh city?
Thanks to globalization, the dental industry in Vietnam has caught up with international standards, with many dental clinics and dentists in Vietnam now members of the International Congress of Oral Implantologists or holding International Standards Organization accreditation. This means that patients can expect the same level of expertise, quality of care, and modern technology from Vietnamese dentists as they would from their local dentists at home.
Renowned dental clinics in Ho Chi Minh City provide services that are on par with those available in your home country. Competent dental practitioners use cutting-edge technology, and the most accomplished dentists often have certifications or have gained work experience in Westernized countries, such as Australia or the United Kingdom.
Ho Chi Minh City is a vibrant mix of ancient and modern, and it's not hard to find a trustworthy dental clinic that offers top-notch treatment in a clean, state-of-the-art setting. With its rapid development and reputation for delivering quality dental services at incredibly affordable rates, Ho Chi Minh City has quickly become a sought-after destination for dental tourists around the world.
Rest assured that the lower prices of dental procedures in Vietnam are not a result of substandard materials or workmanship. The materials used by Vietnamese dentists are of the same quality and standard as those used by dentists in your home country, and are often imported from reputable manufacturers in Europe, the United States, and Japan. The reduced costs of dental treatment in Vietnam are due to the lower cost of living and goods acquisition in the country, which translates to lower office rent, staff wages, and utility expenses. These savings are then passed on to you, allowing you to receive top-quality dental care at a fraction of the cost you would pay at home.
When it comes to dental procedures, the cost can be a real pain in Australia. 
For instance, a dental crown can set you back $1,450, while the same treatment at a Ho Chi Minh City dental clinic can cost as little as $160. 

Similarly, a root canal, post and crown can be priced at $2,800 in Australia, but only $280 in Ho Chi Minh City. 

And if you need a dental implant and crown, you might have to pay $5,000 in Australia, but in Ho Chi Minh City, you could get it done for around $1,300. 
These huge savings are due to the lower cost of living in Vietnam, which means that office rent, staff wages, and utilities are also much lower, and those savings are then passed on to you.
Do Dentists in Ho Chi Minh City Speak English?
Vietnamese is the primary language in Vietnam, while French is spoken as a secondary language by older and educated individuals. However, English is increasingly being taught in schools and is becoming a second language for the younger generation. The leading dental clinics that serve international patients have dentists and staff who are fluent in English.
Top 3 Dental Clinics in Ho Chi Minh city
It's important to note that while there are reputable dental clinics in Ho Chi Minh City, there are also some that may not meet your expectations. This is why it's crucial to conduct research and choose a reliable dentist who meets your needs.
At Dental Departures, we hold our clinics and dentists to a high standard that you can rely on. We conduct thorough background checks to ensure that our clinics and dentists meet our standards, and we only recommend those who we would trust to treat our own family members. To make your search easier, we have compiled a list of some of the most popular and trustworthy dental clinics in Ho Chi Minh City.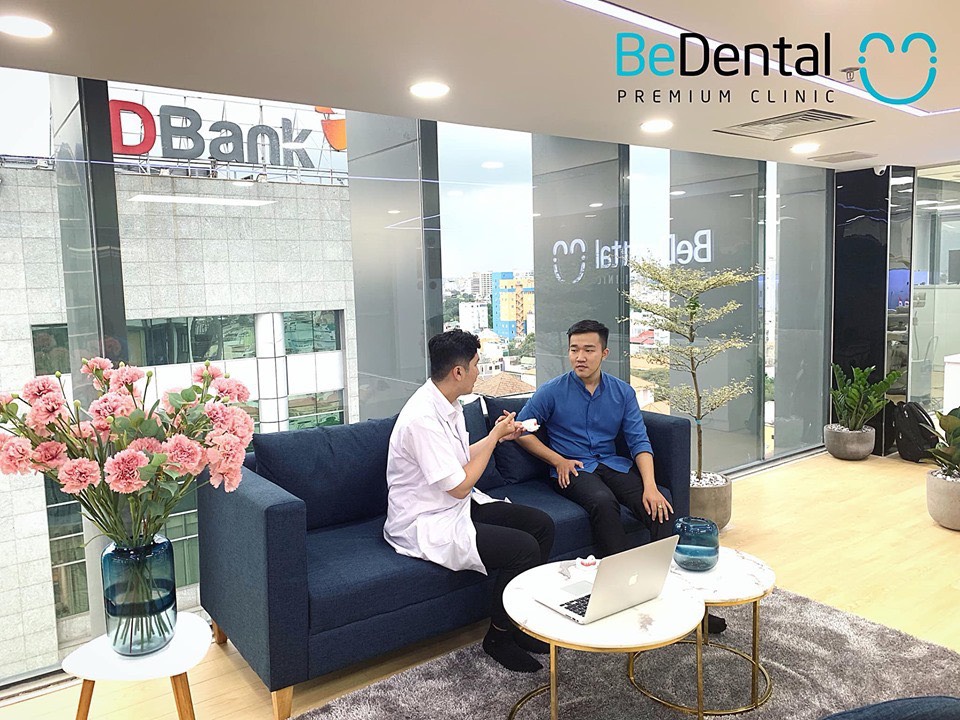 Address in HCM city: 56 Nguyen Dinh Chieu St, Dakao, Dist. 1, Ho Chi Minh
Hotline: 0766.00.8080
Booking Online: BeDental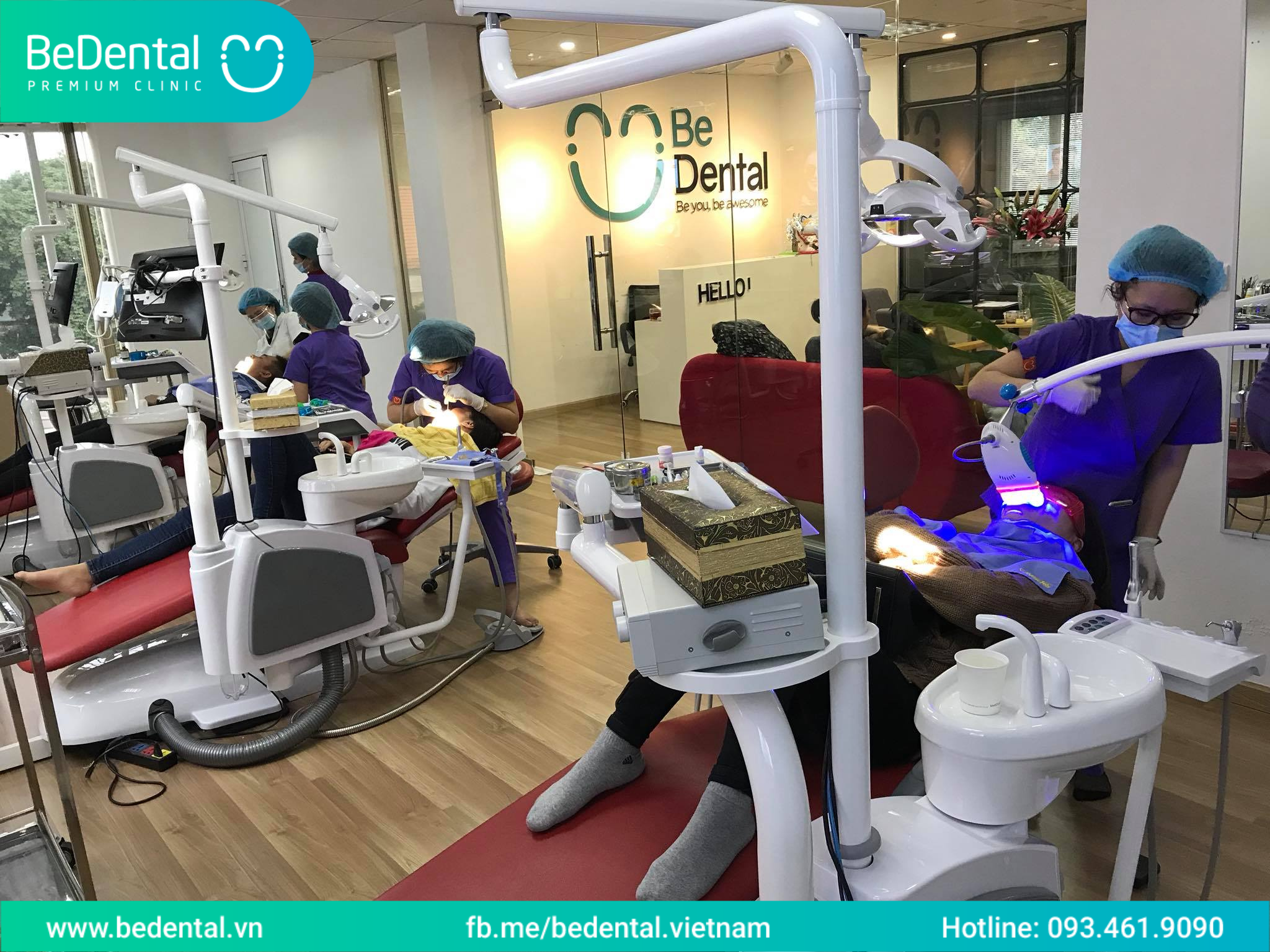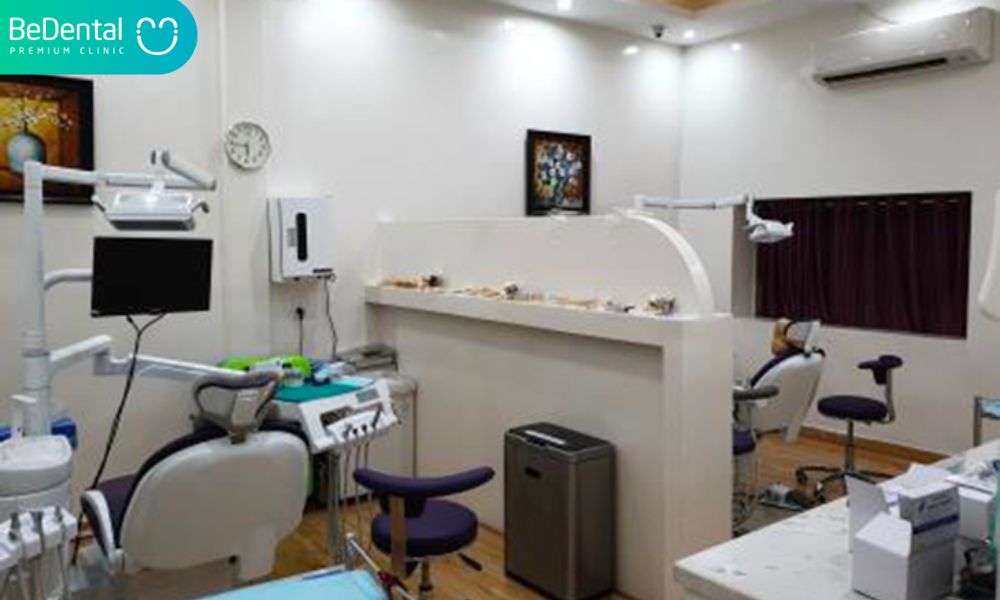 Address in HCM city: 30-36 Phan Boi Chau St, Ben Thanh, Dist. 1, Ho Chi Minh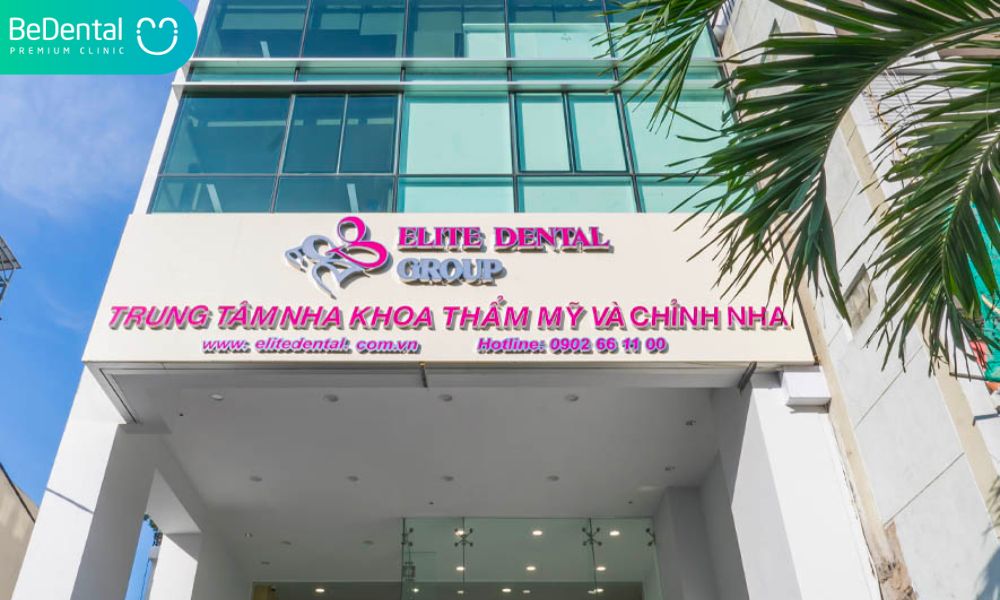 Address in HCM city: 51A Tu Xuong St, Ward 7, Dist. 3, Ho Chi Minh 
Ensuring the quality of dental clinics in Ho Chi Minh city is our top priority at Dental Departures. We conduct thorough background checks on our dentists and clinics, including criminal records, qualifications, and professional memberships. In addition to this, we also believe in verifying the quality of our dental partners through on-site visits and patient feedback. Our website provides extensive information, including high-resolution photos and virtual tours, so that patients can make informed decisions. We take pride in our commitment to transparency and strive to provide peace of mind to our patients.
When Is the Most Appropriate Time to Get Dental Tourism in Ho Chi Minh city?
You can experience dental clinics in Ho Chi Minh City throughout the year, except for some major holidays. If you plan to travel during the off-peak season, you may be able to save more on flight and accommodation expenses, so it's worth considering.
Ho Chi Minh City has a consistent tropical climate, with temperatures averaging around 28°C (82°F) all year round. The rainy season runs from May to October, but it usually consists of short bursts of rain rather than constant downpours, so it is unlikely to disrupt your plans.
More
Over-the-counter teeth whitening and 7 common questions
Teeth cleaning procedure and 4 expert advices
Dental Implants and Dental Bridges: What is the difference?
Teeth cleaning for children at home: How to Clean Your Child's Teeth
Tư vấn chuyên môn bài viết:
BÁC SĨ DƯƠNG THỊ THÙY NGA
Bác sĩ chỉnh nha tổng hợp
Ngôn ngữ giao tiếp: Tiếng Việt, Tiếng Anh, Tiếng Nga
Đặt Lịch Hẹn
Xem Hồ Sơ
BEDENTAL - TOP STANDARD DENTISTRY SYSTEM
In HANOI
Address 1: 7B Thi Sach St, Ngo Thi Nham, Hai Ba Trung Dist, Ha Noi. - 0934.61.9090
Address 2: 343 Tay Son St, Nga Tu So Ward, Dong Da Dist, Ha Noi. (Nga Tu So Cross) - 0934.61.9090
Address 3: CC2 Tower  Nguyen Huu Tho St, Dinh Cong Ward, Hoang Mai Dist, Ha Noi. (Inside True Hope ) - 0934.61.9090
In HO CHI MINH
Address 1: 140 Nguyen Van Thu St, Da Kao, Dist. 1, Ho Chi Minh. - 0766.00.8080
Address2: 25, City Land urban area, Go Vap Dist, Ho Chi Minh - 0766.00.8080
Working: 9am - 9pm everyday