Implant OSSTEM is a line of implant posts manufactured by AIC, an organization that specializes in implant training in Korea. This is the leading post line in the Korean dental implant market, popular in more than 50 countries around the world, the post system has a history of 14 years.
What is Implant Osstem ?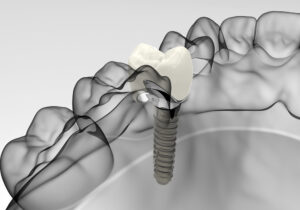 OSSTEM dental implant is a Korean type produced by AIC Professional Dental Education Institute. This is also the first line of posts available on the Korean dental implant market, popular in more than 50 countries around the world, the system has a history of 14 years.
Like other types, OSSTEM Implant is also made of pure titanium material, with high biocompatibility, so it is easy to attach to the jawbone quickly and firmly.
Functionally, the OSSTEM implant post is designed to resemble a lost tooth root, this post is stable in the jawbone and supports eating and chewing like real teeth. Therefore, people who lose teeth only need about 3 – 6 months to complete the OSSTEM implants.
See more: Implant dentium
3 considerable benefits of Implant Osstem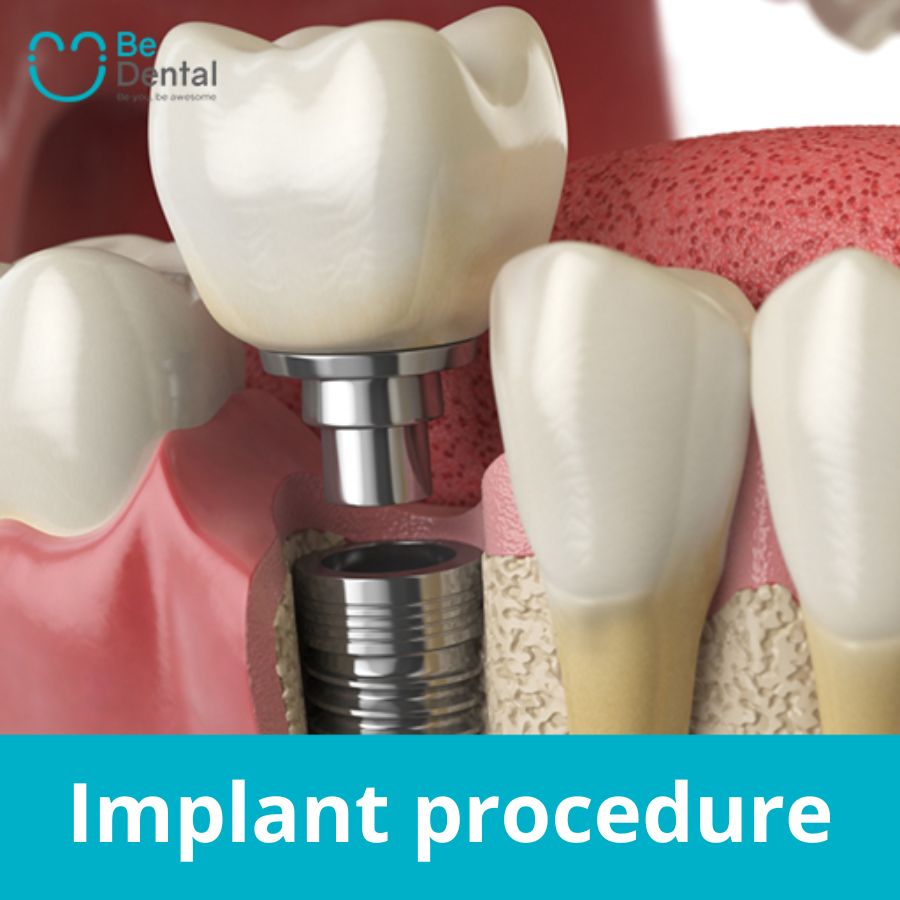 Implant post system integrates bone quickly with an excellent design
The stability and ability to chew almost like real teeth of Implant teeth depends largely on the biocompatibility of the Implant post. That is also the reason why the OSSTEM Implant post is specially designed with a tapered cylinder body, the groove is located in the position of the cylinder body with a rough surface, so it is easy to integrate firmly with the jawbone.
Especially, with this design, implant OSSTEM can enhance strength even in weak bone structure condition.
20-year warranty
With an almost absolute success rate of implantation, OSSTEM Implant is also considered as one of the types of Implant benign to the body and does not cause irritation. Therefore, anybody who have lost their teeth only need to perform Implant once to be able to eat and chew almost as good as real teeth.
Moreover, Implant OSSTEM has 20-year warranty and can last for lifetime if take care porperly
Chewing function as real teeth with the most optimize price
System of Implant Osstem can help people lost teeth take back chewing function as real teeth. However, the implant lines on the market today are quite expensive, so not everyone can invest in implementation. For customers who have financial ability, we should learn and choose to come to this method earlier to be able to have a beautiful, shining set of teeth like the original one.
In the top of the line of high quality but affordable Implant cylinders, OSSTEM Implant promises to help you get a new tooth for the second time in your life at the most economical cost. This has helped people with missing teeth around the world have the opportunity to access modern implant methods and improve their ability to chew.
Khám phá 3 tiêu chí lựa chọn nha khoa uy tín, đảm bảo an toàn khi cấy ghép răng OSSTEM.
Unsuccessful implant placement not only costs time, effort, and money, but also affects your spirit and confidence in daily communication. To avoid distractions in your life, choosing a reputable denttal clinic is the most crucial factor
The Osstem implant system helps customers minimize pain during the implant procedure
Where can you get the service ?
BeDental was established in 2012. After a period of operation, the centre quickly became a popular address for providing dental services and a leader of dentistry field.
With highly trained dental professionals, the latest facilities, and advanced technology, BeDental is going to become the best dentistry centre in Vietnam.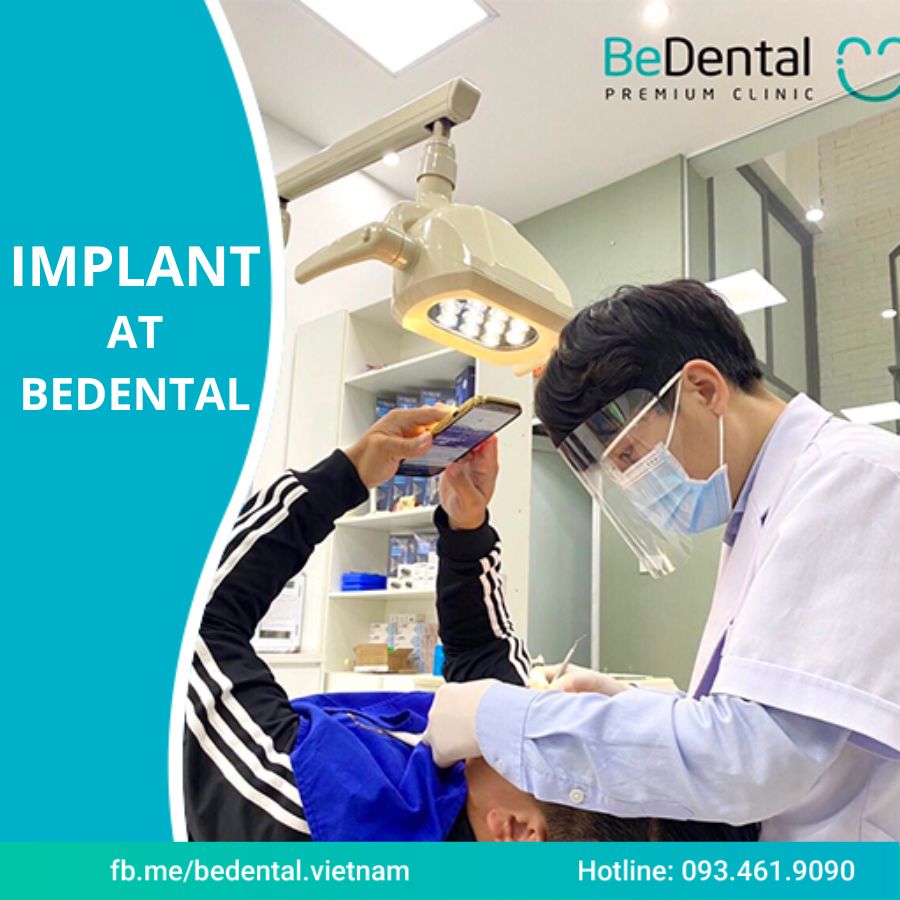 BeDental was established with the mission "Sow smile, spread success", and we believe that everyone deserves to have a charming and confident smile. That's why we try our best to solve the dental problems or obstacles that hide your stunning smile.
Above all, we believe that healthy teeth are the foundation of happy life and beautiful smile is the key to success. BeDental always makes the best attempt to become the leading business in the cosmetic dentistry field, especially in porcelain dental technology.
See more: A dental bone graft
Our team and facilities
With the best dental professionals in Vietnam, BeDental brings devotion and dedication to every customer as if we were family. BeDental is a reputable and professional dental system with various branches in city centres, which helps customers travel easily.
In addition, BeDental has the latest imported dental equipment, which is certified for safety by the Ministry of Health. 5-star facilities provide customers with a relaxing atmosphere while experiencing high-class dental services.
BEDENTAL - TOP STANDARD DENTISTRY SYSTEM
In HANOI
Address 1: 7B Thi Sach St, Ngo Thi Nham, Hai Ba Trung Dist, Ha Noi. - 0934.61.9090
Address 2: 98C Chien Thang St, Van Quan, Ha Dong Dist, Ha Noi. - 0934.61.9090
In HO CHI MINH
Address 1: 56 Nguyen Dinh Chieu St, Da Kao, Dist. 1, Ho Chi Minh. - 0766.00.8080
Working: 9am - 9pm everyday