Since we offer top-notch dental treatment such as teeth cleaning, implant,… at reasonable pricing, BeDental is aware that over 1,000 patients from other countries picked us as their provider of choice in the previous year.
We provide the most affordable dental services in Vietnam with high-quality dental care and skilled staff.
When it comes to the prices of dentists in the US, UK, Australia you may expect to save up to 70% on dental procedures. BeDental only utilizes goods that are produced in the United States, or Europe. They all adhere to the FDA.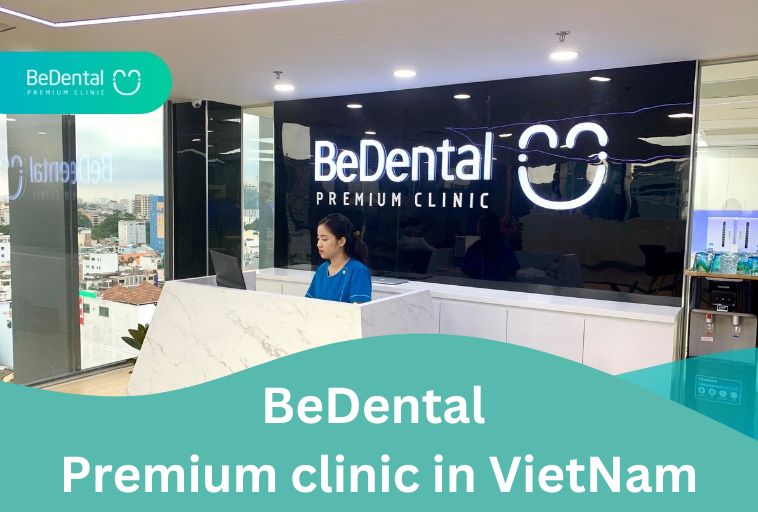 (The costs listed below are all in VND.) Depending on the patient's real situation, prices may change.
CATEGORY
 
 
PRICE

Lấy cao/vôi răng 

Teeth cleaning and polishing

NC01

Giá Lấy cao/vôi răng độ 1

Tartar Cleaning and polishing – mild

250.000

NC02

Giá Lấy cao/vôi răng độ 2

Tartar Cleaning and polishing – moderate

350.000

NC03

Giá Lấy cao/vôi răng độ 3 – Tartar Cleaning and polishing – heavy

450.000

Dịch vụ khác

Other dental Service

NC04

Giá Thổi cát cacbonat

Cleaning with Cacbonat sand

120.000
Why do we need teeth cleaning?
Visit a dentist office in Vietnam to receive preventative care, such as a teeth cleaning and oral examination. The dentist will examine your mouth during the oral examination to look for symptoms of gum disease or tooth decay. To evaluate the state of your teeth, x-rays are occasionally taken. In order to get rid of the plaque and tartar, the dentist will also perform a preventive procedure (teeth cleaning). To achieve maximum health, it is crucial to get your teeth professionally cleaned and practice good oral hygiene every day.
Where to go for teeth cleaning in Hanoi and HCM city?
Vietnamese dental clinics listed by Dental Departures provide top-quality care. We perform background checks such as on-site visits and verification of the dentists' professional memberships. The verified clinics include the following:
BeDental is located in both Hanoi and Ho Chi Minh offering whitening therapy and cosmetic dental procedures like crowns. By adopting cutting-edge procedures, the dentists providing the care assist patients in achieving good-looking and healthy teeth.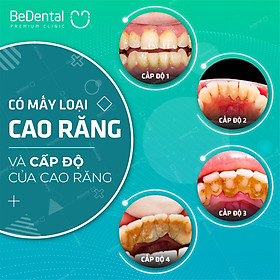 General dentistry, restorative dentistry, orthodontics, cosmetic dentistry, and dental implants are all provided at Serenity International Dental Clinic in Hanoi. It boasts skilled dentists who have completed intensive training programs in Australia, Korea, and Vietnam. The clinic employs cutting-edge technology, including lasers, 3D CT scans, and digital intraoral radiography. It adheres to infection control guidelines established by the US Centers for Disease Control and Prevention (CDC).
General dentistry, pediatric dentistry, restorative dentistry, and cosmetic dentistry are all offered at the Elite Dental Vietnam facility in Ho Chi Minh City. It has a staff of experts in dental implants, prosthodontics (tooth replacement), orthodontics, and root canal therapy. 
Dental tourism is a service provided by clinics in Vietnam, which also helps patients with travel and care. They offer shuttle service and suggest the top hotel in the region that is close to the clinic. Dental specialists who have dealt with patients from Australia, New Zealand, the US, Canada, and other nations work for them.
Is teeth cleaning painful?
Customer's condition: The removal of tartar could hurt more for a patient with certain dental conditions including periodontitis, gingivitis, and red, swollen gums than for someone with normal oral health.

Level of tartar: The removal of the tartar in the visible-to-the-unaided eye crown of the teeth occurs quickly—in approximately 15 to 30 minutes—and does not result in burning or bleeding. The ability to consume and chew food is unaffected by tartar deposition, which can stay under the gums, cause swelling, irritation, and numbness. However, this feeling will rapidly go away after a few days.

Tartar removal techniques: The ultrasonic tartar scraper (ultrasound) is currently favored by dentists over the traditional hand-held tartar kit or sand blower. This cutting-edge method of tartar removal lessens the patient's sensitivity and cuts down on the length of the procedure. Plaque may be entirely removed with ultrasonic waves without harming teeth or gums since they are perfectly safe for the human body.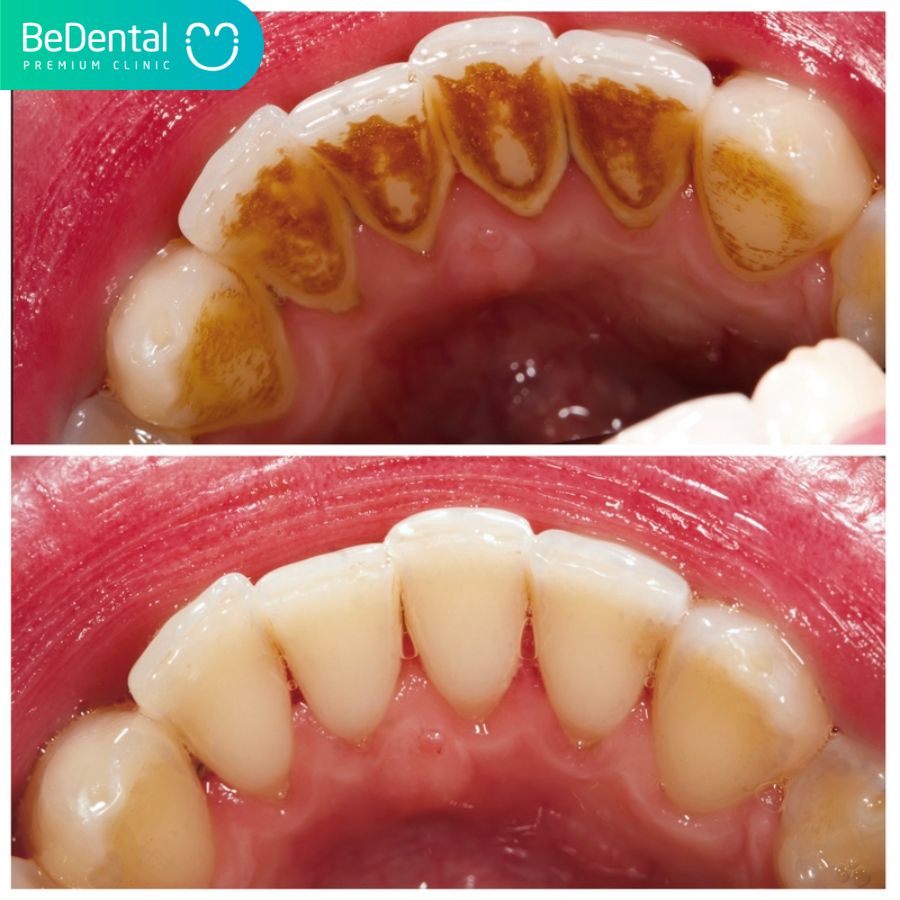 A dentist's abilities:

If the dentist is skilled, kind, and does not touch the inner cheeks or tongue, then there is no way that you will suffer any discomfort. The removal of tartar is a pretty straightforward procedure that normally doesn't hurt the soft tissues or harm the tooth enamel, but it does call for the surgeon to be precise and kind during the procedure.
More
Tartar and 6 ways to prevent its return
Tooth decay and 11 risk factors
Coffee In Moderation and Its Dental Effects
Tooth Discoloration and 3 Types of Tooth Discoloration
Teeth Whitening and 6 Noticeable Questions Should Know
Tư vấn chuyên môn bài viết:
BÁC SĨ DƯƠNG THỊ THÙY NGA
Bác sĩ chỉnh nha tổng hợp
Ngôn ngữ giao tiếp: Tiếng Việt, Tiếng Anh, Tiếng Nga
Đặt Lịch Hẹn
Xem Hồ Sơ
BEDENTAL - TOP STANDARD DENTISTRY SYSTEM
In HANOI
Address 1: 7B Thi Sach St, Ngo Thi Nham, Hai Ba Trung Dist, Ha Noi. - 0934.61.9090
Address 2: 343 Tay Son St, Nga Tu So Ward, Dong Da Dist, Ha Noi. (Nga Tu So Cross) - 0934.61.9090
Address 3: CC2 Tower  Nguyen Huu Tho St, Dinh Cong Ward, Hoang Mai Dist, Ha Noi. (Inside True Hope ) - 0934.61.9090
In HO CHI MINH
Address 1: 140 Nguyen Van Thu St, Da Kao, Dist. 1, Ho Chi Minh. - 0766.00.8080
Address2: 25, City Land urban area, Go Vap Dist, Ho Chi Minh - 0766.00.8080
Working: 9am - 9pm everyday